God Rest Ye Merry Story Family! Let Nothing You Dismay...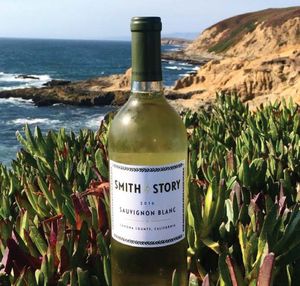 This Christmas song has been in our heads, changed up the words a few weeks back to keep us smiling through the holiday season. What a year, two years, oh but these last 4 or so have been so challenging for us and our wine country regions here in Northern California. Grateful to be thriving and surviving as we continue to grow our new family winery after such unpredictable setbacks mother nature and the pandemic has thrown in our path...and our health this year most importantly. 
It's past time for family time. We haven't had a week to ourselves since we eloped in 2013. On Monday, we are off to seven days of peace and quiet on the beautiful California coast. The menus are set, wines are selected, playing cards are dusted off and a handful of books we've neglected over the years are packed. A week of rest and reflection indeed. It's going to be a very cozy California Christmas. 
Cheers to tidings of comfort and joy, Merry Christmas. 
Eric and Ali